The Dorsey Law Firm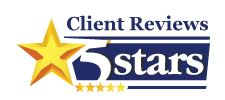 Criminal Defense in Jacksonville
Defense Against Criminal Charges in Florida
The Dorsey Law Firm defends clients in Duval, Clay, St. Johns, Nassau and surrounding counties, Florida, who require criminal defense variety of charges in northern Florida on a state and federal level:
Aggressive Representation for Over 35 Years.
DUI
Drug Possession
Drug Trafficking
Assault
Battery
Sex Crimes
Theft Crimes
White-Collar Crimes
Weapon Charges
10-20-LIFE Defense
Homicide Charges
Capital Felonies
We bring over 35 years of Jacksonville law experience and an impeccable reputation to work as criminal defense lawyers. We have tried many cases both in prosecution and defense.
We have represented clients in numerous jury trials in state and federal courts in Florida before nearly every judge in all the northern Florida counties. We have also tried cases throughout the entire state, including the west coast, Orlando and Miami.
Know Your Rights, Experience Aggressive Representation
Hopefully, you'll never experience the anxiety a criminal accusation can cause, but, if you do, it is crucial to know your legal rights throughout the process-you can't afford not to. The best way to protect your rights is to have an attorney present, no matter how small the issue seems to be. The Dorsey Law Firm has the experience you need to protect your rights and make sure your case is treated fairly.
How The Dorsey Law Firm Defends You
The firm takes an aggressive approach to your criminal defense. When you require someone who understands all the minutiae of courtroom presentation, contact The Dorsey Law Firm for criminal defense in state and federal courts.
Our firm is hard-charging when the prosecutor accuses you of a crime. The Dorsey Law Firm knows when a trial is in your best interests. We assure you that our valued reputation in northern Florida is a reflection of our experience and success at trial.
We believe in giving you the straight story from the time you are charged until we resolve your case. We respect you by letting you have the information you need to make a good decision for yourself-we don't sugar coat anything and we don't keep anything from you.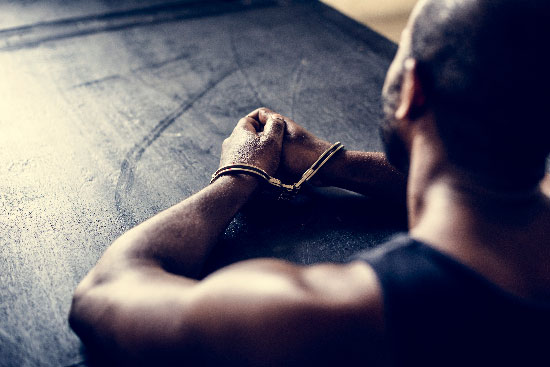 When you've been charged with a crime, you deserve aggressive, effective law firm guidance.
To request your in-person consultation at our Jacksonville Law Office, please call us today at (904) 346-3883. The Dorsey Law Firm has practiced Criminal Defense in Jacksonville for over 35 years. Our firm has represented clients in front of nearly every judge is Duval, Clay, St. Johns, and Nassau Counties, and has tried cases throughout the entire State of Florida.
Need an Attorney? Start Here.