The Dorsey Law Firm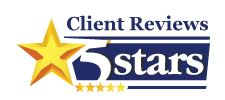 High Net Worth Divorce
Mistakes Can Cost You When Choosing a Divorce Lawyer
Distributing assets in a high net worth divorce can become very contentious.  The equitable distribution statute is designed and intended for each party to receive their fair share of the assets and liabilities.  When the assets have a high net worth and one party's income has primarily contributed to the accumulation of the assets, the parties may have differing opinions in regards to what is each party's fair share.
Cases Involving Significant Assets Can Require Experts
Cases involving significant assets and investments require the assistance of experts in addition to an experienced family law attorney.  The Dorsey Firm employs experts such as CPA's, business valuation experts, property evaluation experts, and other specialists to assist in accurately determining the value of the assets and assist the court for the purposes of distributing the assets.
The distribution of assets can impact the amount of alimony and child support.  Property distribution in high net worth cases may determine future income such as earnings from properties or investments.
Mediation may be very successful in settling high net worth asset cases.   When mediation fails to produce a resolution, The Dorsey Firm will not hesitate to take our client's case to trial.
Time is Money. Consultations Take Time.
The Dorsey Firm has the experience, expertise and the willingness to aggressively represent clients to secure their future.  Contact our office to know your rights.  We can give you a consultation regarding the legal issues involved in your high net worth divorce case.  You can reach us by telephone at (904) 346-3883 or fill out the I "Need Help" form above or send us an email.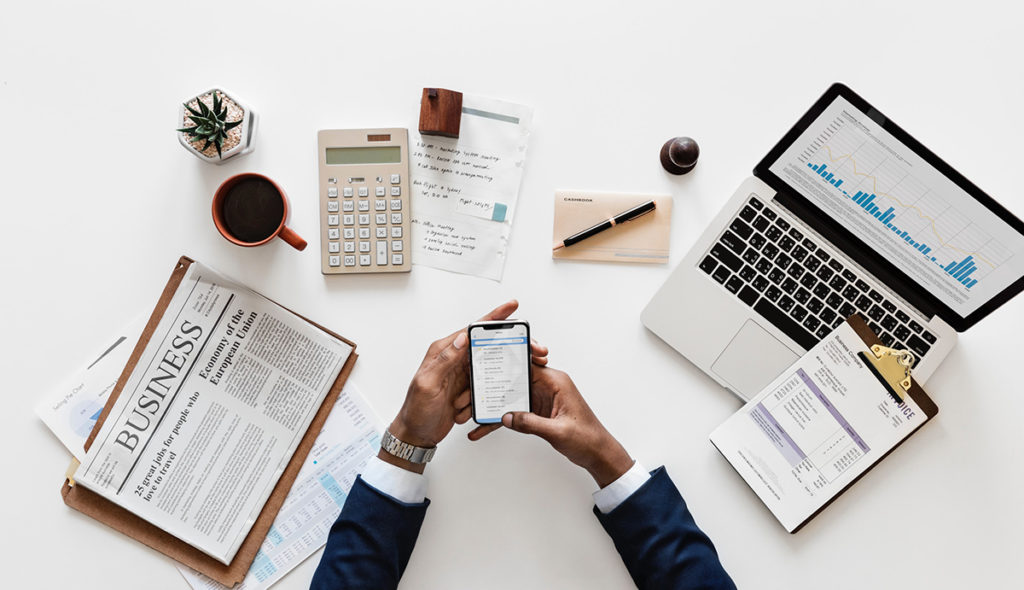 Need an Attorney? Start Here.