The Dorsey Law Firm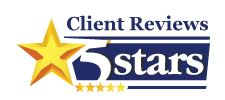 Archive: June 2012
June 28, 2012
Video By: William Dorsey
Contact Us With Your Divorce and Alimony Law Questions.
June 28, 2012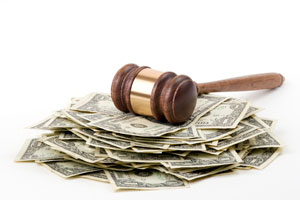 Article By: William Dorsey
Contact Us With Your Divorce Law Questions.
One of the most common fears of couples in divorce revolves around money.  It is entirely reasonable for divorcing spouses to worry if they will be able to survive financially after the split.  For one thing, many residents are terrified by the thought that they might find themselves paying their mortgage and marital debts alone.
However, following some simple measures provided by the law can ensure fairness in not only property allocation but also debt division.
The Basics
Marriage is like any other legally enforced agreement whose purpose is to create a union between two people. It results in a change of their status into husband and wife, giving rise to new rights and obligations to both spouses. The union is terminated by a demand for divorce, where the assets and liabilities are to be divided between the parties.
The law in Florida distinguishes marital assets and liabilities from non-marital assets and liabilities. When two people are married there is a presumption that all their property and debt are common. Marital liabilities are those incurred during the marriage, individually by either spouse or jointly by them.  This presumption still applies in a proceeding for dissolution of marriage, where the court begins with the premise that all marital liabilities will be equitably divided between spouses.
Exceptions to Splitting Everything Equally
However, some categories of liabilities will escape this presumption, making each spouse individually responsible for non-marital debts incurred either prior to or during the marriage.
Also one spouse can also reverse the presumption of equitable distribution of debt by bringing evidence of the intentional waste or destruction of marital assets by the other spouse, unequal economic circumstances, or other reasons to be evaluated by the court.
1. Exclusion of one spouse's individual debt from the division
In divorce, the court will not only set apart to each spouse that spouse's non-marital assets but also certain liabilities—that is, one spouse will not be held accountable for the debts of the other. Individual debt that will not be considered in the division include:
· Any liabilities incurred by one spouse prior to the marriage (e.g., educational loan or business loans)
· Any liabilities excluded from marital assets by valid written agreement of the parties (prenuptial agreements)
2. Unequal distribution of debt determined by the court based on certain factors.
Upon dissolution of the marriage, the court may also effectuate an unequal distribution of marital liabilities based on relevant factors of contribution to the marriage by each spouse including:
· The economic circumstances of the spouses
· The duration of the marriage
· Any interruption of personal careers or educational opportunities of either spouse
· The contribution of one spouse to the personal career or educational opportunity of the other spouse
· The desirability of retaining the marital home as a residence for any dependent child of the marriage when it is equitable to do so and is in the best interest of the child
· The intentional "dissipation, waste, depletion, or destruction" of marital assets by one spouse after the filing of the petition for divorce or within 2 years prior to the filing of the petition
Legal Help
It is easy to get overwhelmed when learning about how the law applies in these situations.  That is why it is vital to get legal help as soon as possible.  In our area a Jacksonville divorce attorney can break down how these rules might apply in your case and advocate aggressive on your behalf to ensure your interests are protected every step of the way.
June 25, 2012
Article By: William Dorsey
Contact Us With Your Legal Questions.
June 15, 2012
Article By: William Dorsey
Contact Us With Your Military Divorce and Custody Law Questions.
Jacksonville is a military community, with multiple military facilities throughout the area. When the Naval Submarine Base, King's Bay, is included, Jacksonville has the third largest military presence in the country. Many local residents must therefore understand how military duty might affect family law issues. In particular, military service often has an impact on child custody arrangements: "timesharing" and "parenting plans."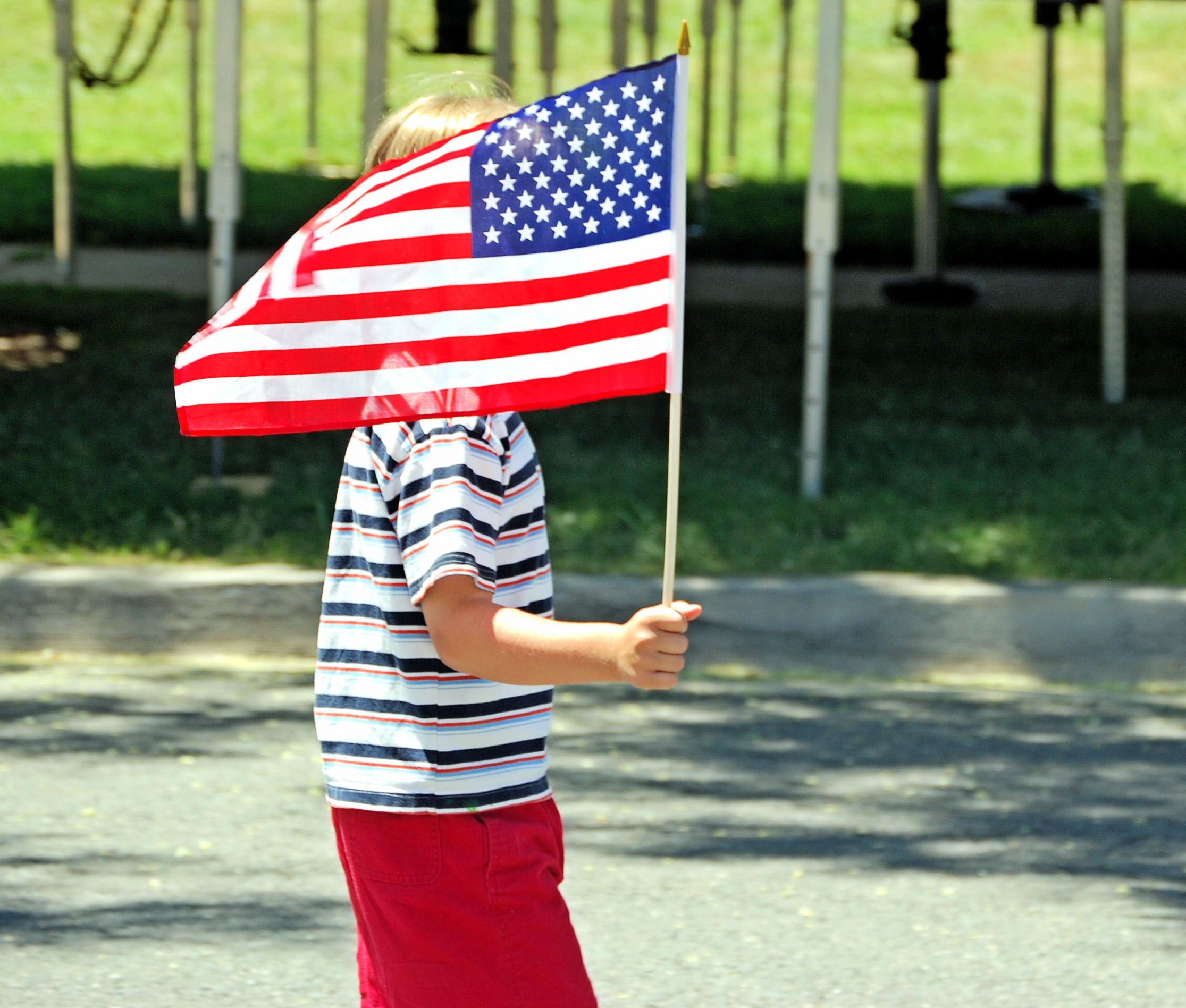 Florida Parenting Plans
Timesharing laws in Florida require parenting plans to be approved by the court which detail how parents will share responsibilities for raising the child. The plan must include information on when children will spend time with each parent, health care arrangements, school schedule details, and other information about how the two parents will work together to properly care for their children.
In general, state law recognizes the importance of having both parents maintain close, consistent contact with their children–sharing the responsibilities is of paramount importance. All of this is guided by the "Best Interests of the Child" standard. This standard takes all relevant factors into account when determining what situation is best for the child.
Effect of Military Service
Florida law accounts for military service in its custody rules. Most importantly, the law does not automatically presume that it is in the child's best interest to be with the non-military parent. Instead, the law provides for modification of parenting plans in the event that a service member-parent is schedule for deployment.
First, a temporary modification can be created which alters time-sharing during the deployment. The original plan may go back into place when the deployment ends. Relatedly, alterations can be made so that the service member-parent has extended time with the child during longer time on leave.
Second, in situations where deployment will last more than 90 days, the service member can designate a third-party to act on their behalf in accordance with the original order. There are some limitations to who may be designated in this way, however. Generally only a family member or step-parent can have the timesharing consistent with the original order.
Still other arrangements might be needed if a service member is permanently transferred to a different station. In those cases, it may be required for new parenting plans to be crafted to accommodate the altered arrangements. The new plan must be created along the same lines, with the "best interest of the child" standard guiding basic decisions.
No matter what, the best parenting plans account for potential deployment from the beginning. In this way, there may not be need to go back to court to modify the agreement later. However, if modification and court intervention is required, the law provides that the hearing may be expedited and accommodations made so that service members can appear via telephone if necessary. In short, the law includes flexibility so that those serving their country are not penalized in these matters as a result of their situation.
Legal Help for Military Families
Every family has somewhat different needs.  The Jacksonville family law attorney at our firm appreciates that each situation must be analyzed on a case-by-case basis.  It is important to have professional assistance in these matters to ensure that your perspective is fully heard throughout the process.
Contact Us For Your Military Divorce and Custody Law Consultation-.
Need an Attorney? Start Here.