The Dorsey Law Firm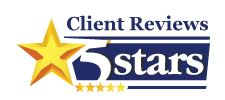 June 15, 2012
Article By: William Dorsey
Contact Us With Your Military Divorce and Custody Law Questions.
Jacksonville is a military community, with multiple military facilities throughout the area. When the Naval Submarine Base, King's Bay, is included, Jacksonville has the third largest military presence in the country. Many local residents must therefore understand how military duty might affect family law issues. In particular, military service often has an impact on child custody arrangements: "timesharing" and "parenting plans."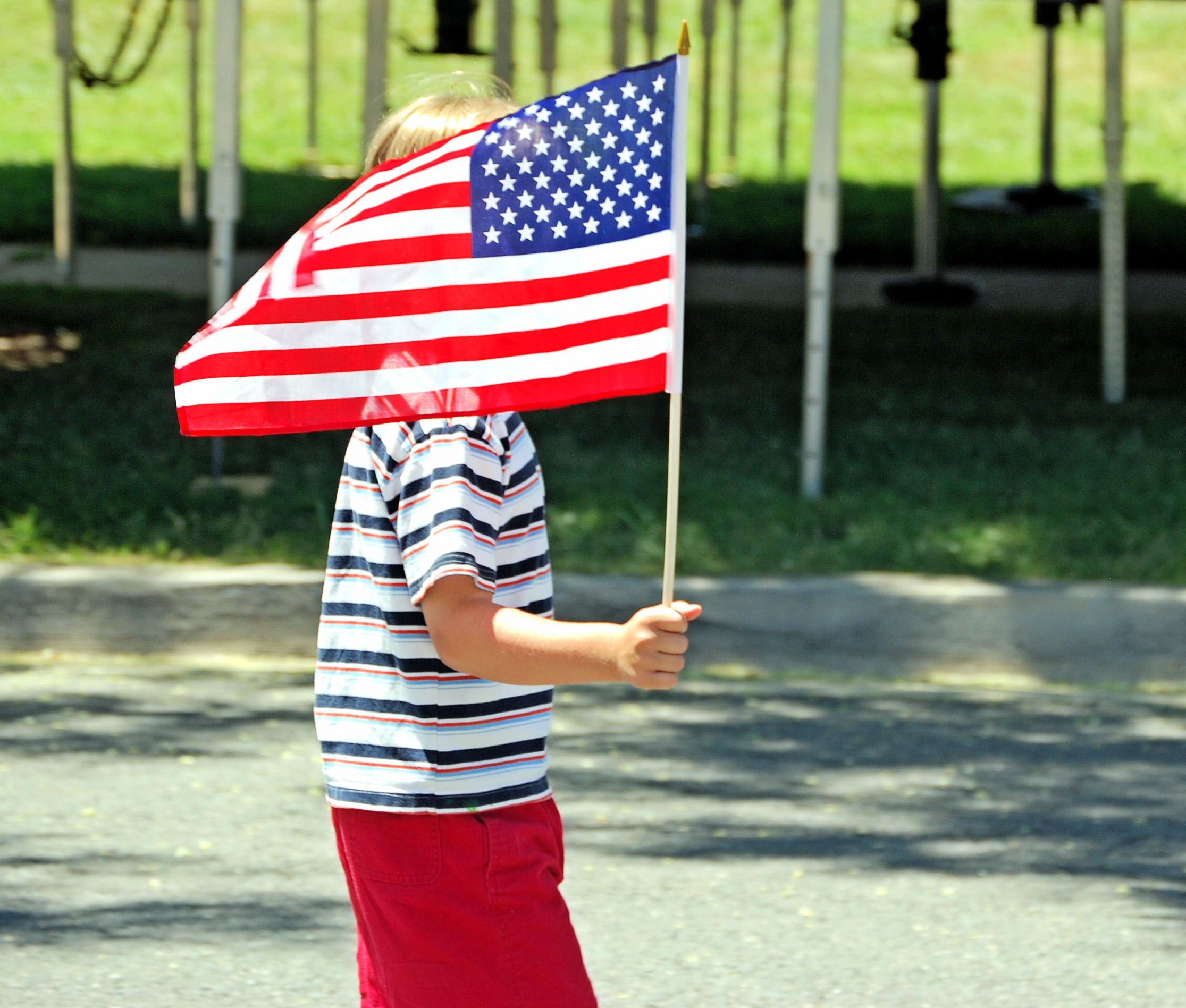 Florida Parenting Plans
Timesharing laws in Florida require parenting plans to be approved by the court which detail how parents will share responsibilities for raising the child. The plan must include information on when children will spend time with each parent, health care arrangements, school schedule details, and other information about how the two parents will work together to properly care for their children.
In general, state law recognizes the importance of having both parents maintain close, consistent contact with their children–sharing the responsibilities is of paramount importance. All of this is guided by the "Best Interests of the Child" standard. This standard takes all relevant factors into account when determining what situation is best for the child.
Effect of Military Service
Florida law accounts for military service in its custody rules. Most importantly, the law does not automatically presume that it is in the child's best interest to be with the non-military parent. Instead, the law provides for modification of parenting plans in the event that a service member-parent is schedule for deployment.
First, a temporary modification can be created which alters time-sharing during the deployment. The original plan may go back into place when the deployment ends. Relatedly, alterations can be made so that the service member-parent has extended time with the child during longer time on leave.
Second, in situations where deployment will last more than 90 days, the service member can designate a third-party to act on their behalf in accordance with the original order. There are some limitations to who may be designated in this way, however. Generally only a family member or step-parent can have the timesharing consistent with the original order.
Still other arrangements might be needed if a service member is permanently transferred to a different station. In those cases, it may be required for new parenting plans to be crafted to accommodate the altered arrangements. The new plan must be created along the same lines, with the "best interest of the child" standard guiding basic decisions.
No matter what, the best parenting plans account for potential deployment from the beginning. In this way, there may not be need to go back to court to modify the agreement later. However, if modification and court intervention is required, the law provides that the hearing may be expedited and accommodations made so that service members can appear via telephone if necessary. In short, the law includes flexibility so that those serving their country are not penalized in these matters as a result of their situation.
Legal Help for Military Families
Every family has somewhat different needs.  The Jacksonville family law attorney at our firm appreciates that each situation must be analyzed on a case-by-case basis.  It is important to have professional assistance in these matters to ensure that your perspective is fully heard throughout the process.
Contact Us For Your Military Divorce and Custody Law Consultation-.
Need an Attorney? Start Here.