The Dorsey Law Firm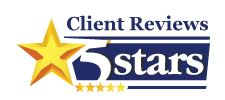 October 24, 2012
Suffering an injury due to the negligence or misconduct of others can be stressful. In addition to managing the rest of your normal obligations, you also have to determine whether or not to sue the person or entity at fault. You know that you may be entitled to compensation for your injuries, but are concerned about how to pay for a lawyer to represent you.
Fortunately, your inability to pay a large retainer fee need not be a roadblock to your obtaining quality legal representation and pursue your rights to compensation.
The first step in the process of seeking compensation is scheduling an introductory meeting with a personal injury attorney. This meeting is often called an initial consultation, and typically, is free of charge. Here, you provide the details of your accident with the attorney. The attorney will review your information, evaluate your case to determine if the law in your state permits you to recover compensation, and assess, in his or her professional opinion, your likelihood of success.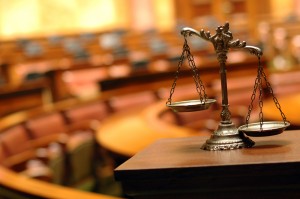 Choosing who will represent you in your personal injury lawsuit is both a very important, and very personal, decision. In order for your attorney to do the best possible job for you, you need retain someone with whom you feel comfortable being completely open and forthcoming. "Shop around" to make sure you find the right person, or firm, for you. As noted above, initial consultations are usually free, so they cost you only time.
Once you select an attorney, and he or she agrees to take the case, most attorneys will provide the option of a contingency agreement. This means that you do not pay the attorney for his or her services up front, but rather that he or she receives a percentage of the total recover you win at trial (or through settlement.) The percentage the attorney receives may vary based upon when the case resolves, as the attorney will have performed various amounts of work at each different stage.   Typically, the attorney will recover the lowest percentage if the case settles before the lawsuit is filed, a higher percentage if the case settles after the lawsuit is filed but before trial, and a still higher one if the case goes all the way to a jury verdict.
What is always implicit, though, within the percentage-based contingency fee is that, if you recover nothing for your injuries, then the fee you owe your attorney is also nothing. This means that, regardless of your personal wealth or financial resources, you can retain quality legal assistance. If you've been injured, contact our Jacksonville personal injury lawyers to schedule your initial consultation right away.
Need an Attorney? Start Here.